Questions
Question
How do I configure GamBlock® so that guests don't know it is installed?
Answer
Microsoft® Windows® User Accounts
If someone in a household needs to be blocked from gambling, such as an another family member for example and a visitor comes to stay, who does not need to know about the gambling, GamBlock® Titanium features the ability to allow the visitor to be unblocked from gambling, while protecting those at risk. This feature can be blocked irreversibly at any time.

Movies and Videos
GamBlock® does not block non-gambling videos at You Tube. GamBlock® Titanium can be set to Block Level Two to allow complete access to YouTube and other movies; however, gambling videos can be blocked irreversibly at any time.

Sports Scores and Stock Trading
GamBlock® Platinum and above features the ability to block Sports Scores and / or Stock Trading. When guests are visting who are interested in Sports Scores for example, they can be unblocked from Sports Scores, while protected from gambling (if required); however, Sports Scores can be irreversibly blocked at any time.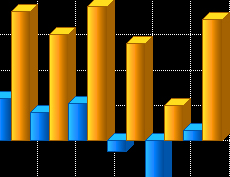 Images and Text
GamBlock® Gold and above features the ability for guests to see alternative images or no images (or text) at all if an attempt is made to access a gambling site.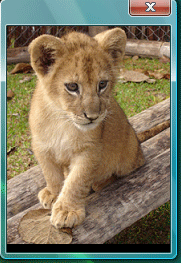 Gambling Attempts
GamBlock® Silver and above totally removes a gambling window, so that guests do not see any attempts to access gambling sites left in a browser or spend time trying to diagnose perceived connection problems with a computer.

GamBlock® Features
GamBlock® Features can be safely moved from the Windows Desktop and be used from another location or even removable media such as a USB flash drive for example.