Questions
Question
How do I block phone calls to and from gambling vendors as well as texts?
Answer
GamBlock® for Modern Samsung Devices
Touch "Self-Exclusion" in the "Apps" area of your device.

Touch the three vertical dots menu icon.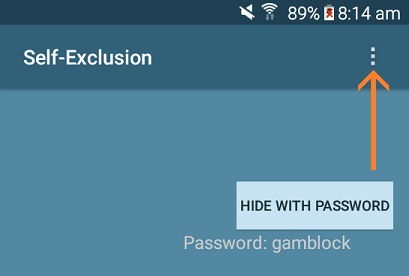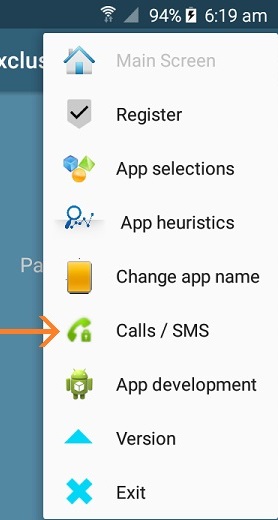 Touch "BLOCK CALLS / SMS".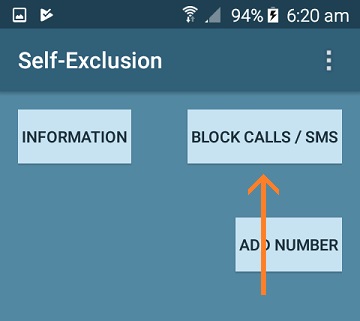 A gambling vendor's phone number in Australia for example.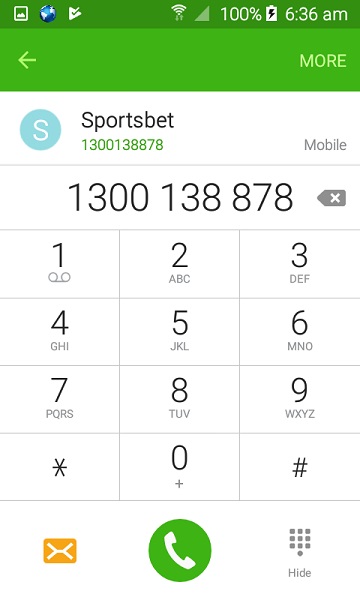 Calls as well as texts to and from the gambling vendor are blocked.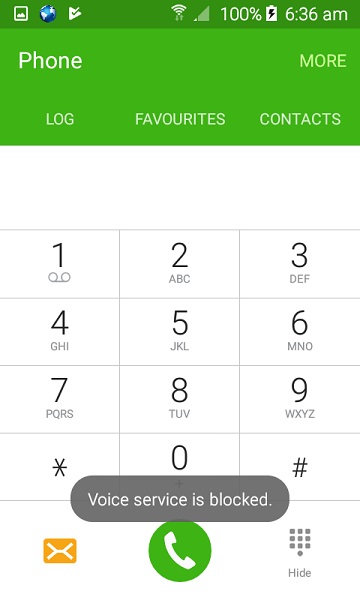 To add the number of a new gambling vendor, touch "ADD NUMBER".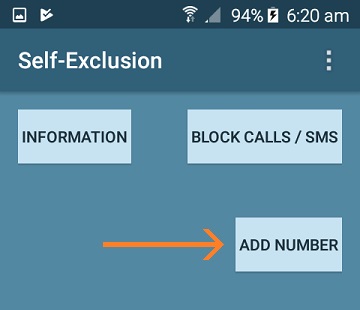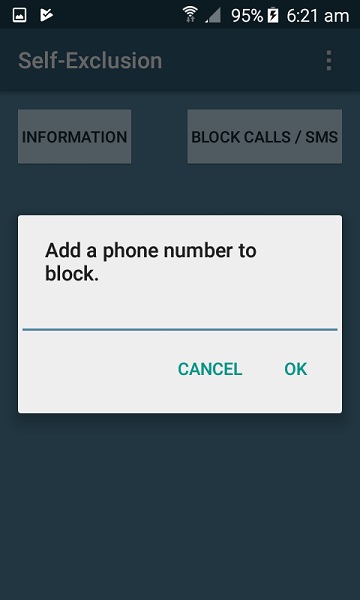 The number will be blocked on your device. We will then check the number and add it to our list.
GamBlock® Divergence
Non-Samsung devices and older Samsung devices require us to manually switch on the blocking of calls to gambling vendors. Please contact us if you would like us to block calls to gambling vendors or need a new number blocked.