Questions
Question
Is legislation effective without GamBlock®?
Answer
No. The example below is with a computer physically located in Australia. However, the physical / terrestrial location of a device is irrelevant as the principle remains the same, irrespective of local legislation. The same principle also applies to other operating systems.
The example below is on a computer without GamBlock® installed. With GamBlock® installed, GamBlock® blocks in all cases.
Using any browser, the physical location of the computer / device is displayed.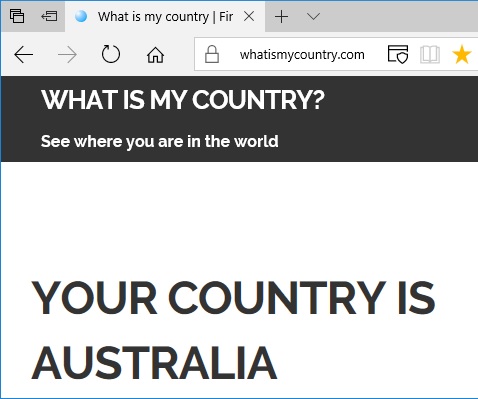 Some gambling sites redirect to thesitename/country-closure.html or similar, explaining that they will no longer be able to offer gambling.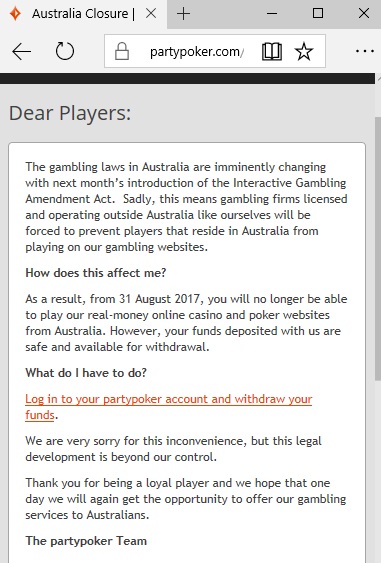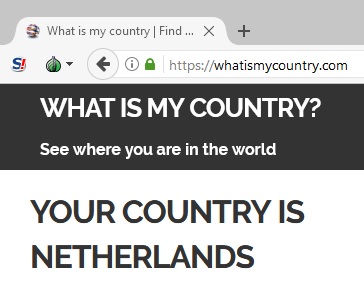 Without GamBlock®, gambling can be conducted from the virtual online location.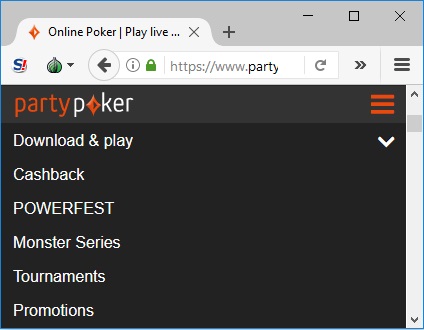 GamBlock® blocks in all cases.