How do I remove corrupted antivirus apps?
How do I remove corrupted antivirus apps?
Download
Survey
Questions
Question
How do I remove corrupted antivirus apps?
Answer
If this page is displayed, corrupted or multiple installs of the same security app are on your PC.
Microsoft Certified Professionals state that having more than one security solution will cause conflicts.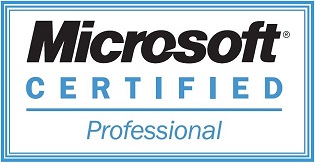 GamBlock® strongly recommends Microsoft Security as many other solutions are not aware of the need for quick resolutions for people harmed by gambling.
Open Control Panel.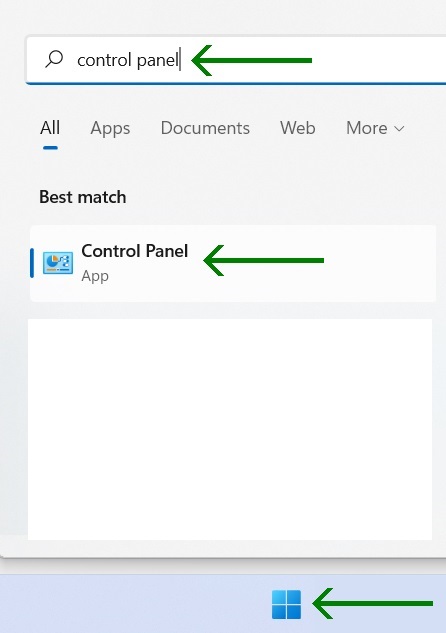 Select "Programs" > "Uninstall a program", which will be underlined when you hover over it.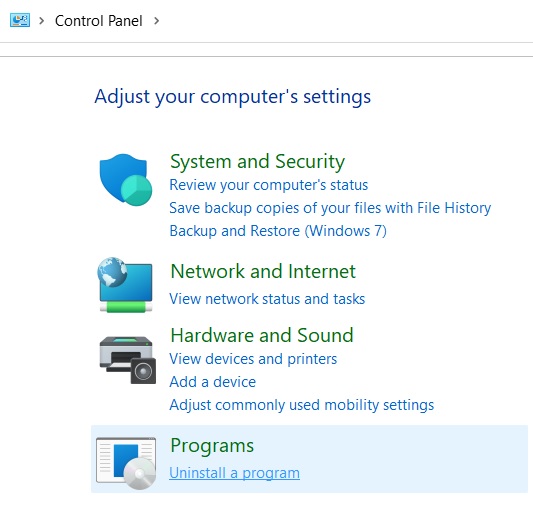 Right-click on the app in in question, which will then be highlighted and then left-click on the "Uninstall" option that appears.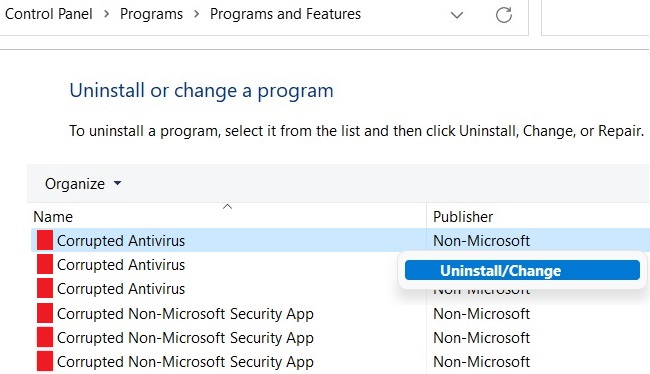 >
Select "Continue" > "Yes".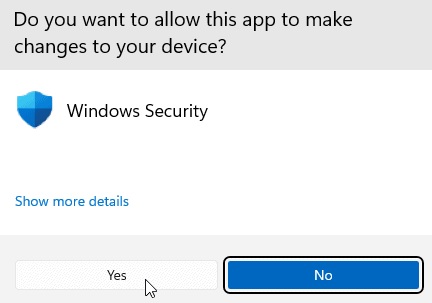 Some app/s systems become so corrupted that uninstall fails. In this case a full removal tool, such as the McAfee Removal Tool or the Norton Removal Tool will need to be used.

Windows Update is often prevented by corrupted security apps. After all corruptions are removed, go to the Start icon, type in "Update", select "Check for updates" and follow the instructions.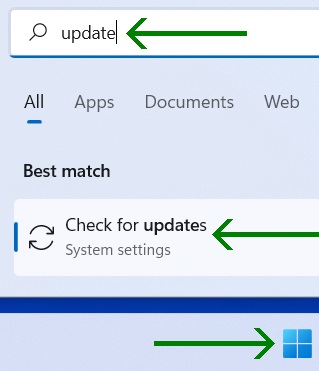 Please Note: The apps below use Microsoft Edge. However, once GamBlock® is installed, gambling is blocked on all browsers.

Prepare your PC will help diagnose issues.
If you would like our assistance, use our Diagnostic Registration, which has the dual purpose of diagnosing any current issues as well as registration. Then contact us with a detailed description of the issue with screen shots and let us know you have used Diagnostic Registration.
Please Note: Reset this PC is blocked by GamBlock®. If the PC is corrupted, Reset this PC should be used before GamBlock® is installed.
If the issue\s persist, using Reset this PC will bring your pc back to a clean Microsoft system. You will be presented with an option to keep your files. However, it is always a good idea to do an external backup.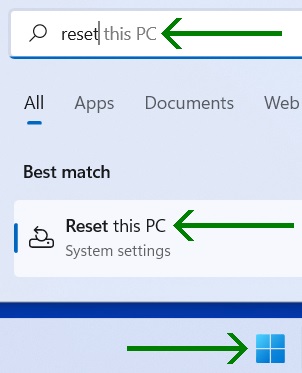 Do not hesitate to contact us if you need assistance.