Questions
Question
Does GamBlock® work with UltraSurf?
Answer
Gambling is blocked whether UltraSurf is active or inactive.
GamBlock® also allows surfing and blocks gambling absolutely, irrespective of whether UltraSurf is downloaded from a mirror site.
In the example below, the computer is physically in Australia.

Microsoft Internet Explorer is selected.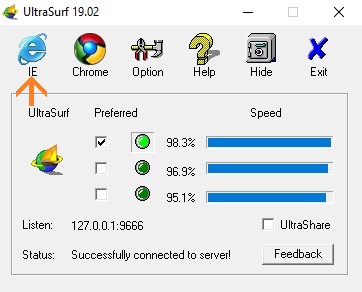 However, all browsers now show the virtual location, such as Microsoft Edge in the example below.

Surfing can be conducted.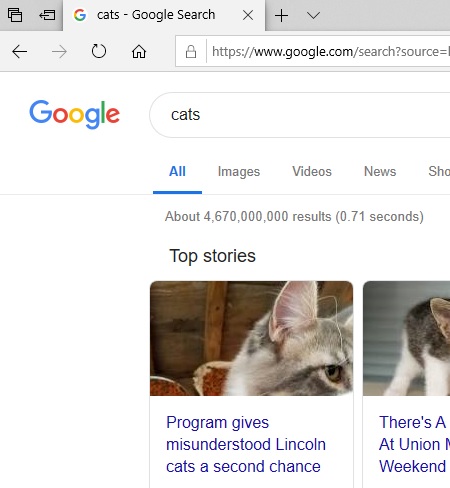 Gambling remains blocked.