Questions
Question
Can GamBlock® be circumvented by opening Services, restarting and changing the DNS?
Answer
GamBlock® uses true blocking. GamBlock® does use not a DNS method to block as DNS can be subverted by changing DNS, Tor,JonDoBrowser, Onion gambling, new proxies and the like.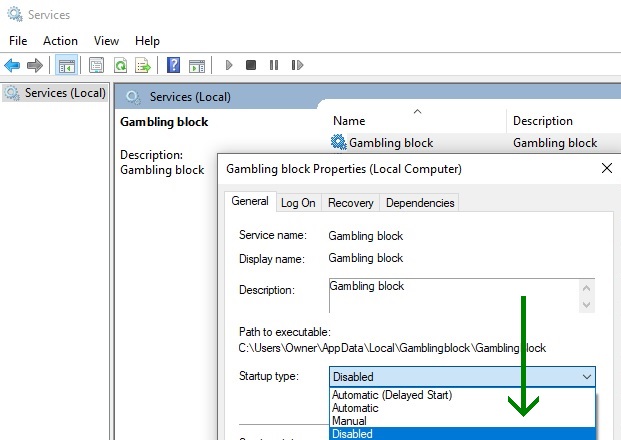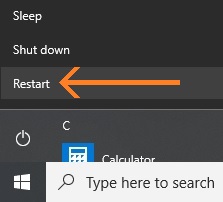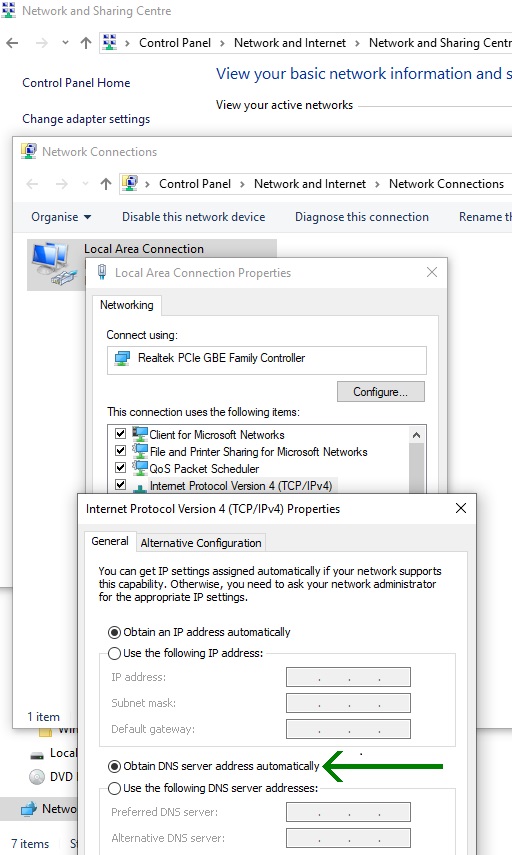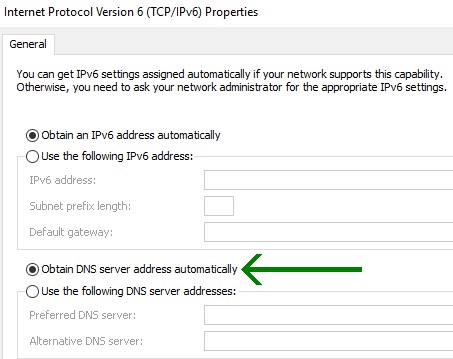 Irrespective of whether Internet Protocol 4, 6 or any other DNS setting is changed, Gamblock® keeps you protected.