Questions
Question
How do I use Block Now for apps on Samsung?
Answer
Block Now works differently on Samsung to Windows or on the GamBlock® Browser for example. It is called "Block Last App", where you can block the last app you installed.
Gamblock® blocks all apps that offer gambling. Some apps are not overtly focused on gambling or require technical expertise to enable gambling. Some people have requested we block apps that allow gambling in any way as it puts them at risk. Others consider blocking these apps as over-blocking, which is why we created our Borderine apps feature. As well as this, some people have requested blocking particular apps that are only a risk for them, which are indirectly related to gambling.
In the example below, we imagine LoanSharkr is an app that puts you at risk.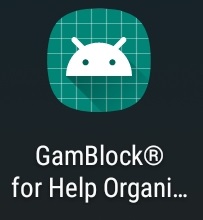 Touch the three vertical dots menu icon.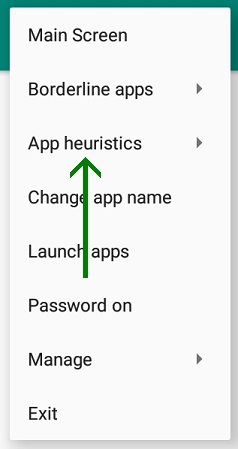 Touch "Increase app blocking".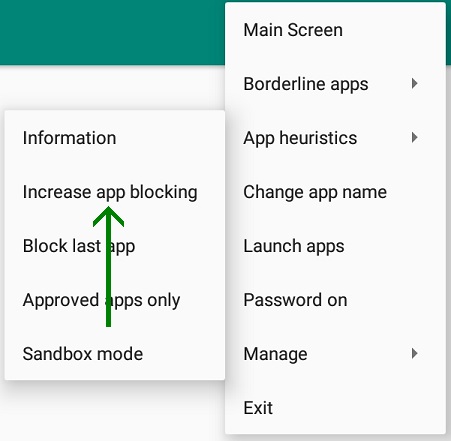 Touch "UNINSTALL" on the app in question at Google Play.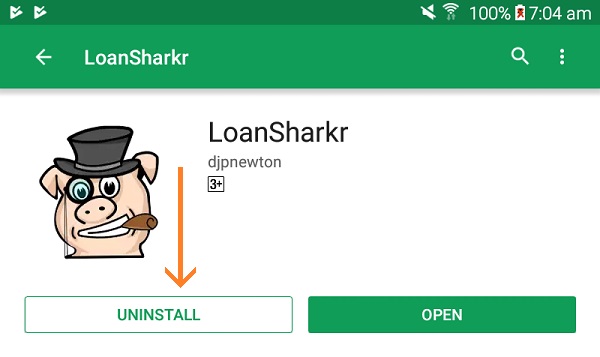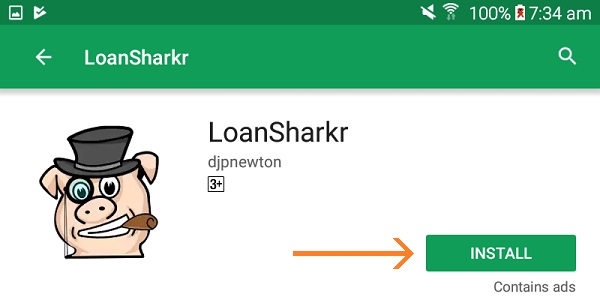 Touch "Block last app" to block the last app you installed.



The app cannot be opened or installed.