Questions
Question
Does GamBlock® block gambling apps only available in my region?
Answer
For example, without GamBlock®, SkyBet is available in the United Kingdom via Google Play.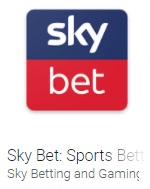 SkyBet is not available in places such as Australia.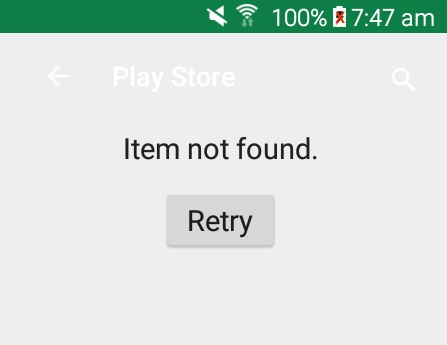 With GamBlock® installed, apps like SkyBet are blocked, irrespective of location.
App blocking heuristics mean that when a new gambling app is released, even before you or we know about it, irrespective of your location, you are protected. Some customers have requested we increase app blocking heuristics to block any app that may put them at risk. Others consider this to be over-blocking. You can choose to irreversibly increase app blocking, irrespective of your current location.
Touch "Self-Exclusion" in the "Apps" area of your device.

Touch the three vertical dots menu icon.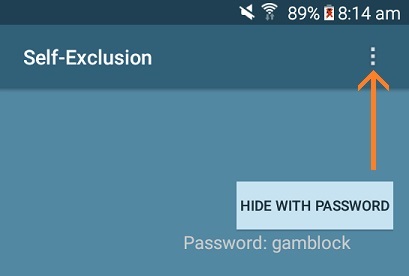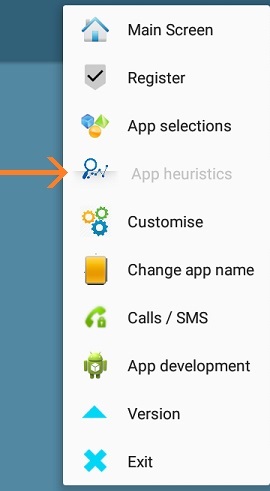 Touch "INCREASE APP BLOCKING".