Questions
Question
Can you block all non-gambling apps that put me at risk?
Answer
Some people find that apps not strictly regarded as gambling apps can put them at risk. These people can choose to only allow apps approved by us. For example, word editing programs that you may need for work, which have no relation to gambling whatsoever, are approved.
Make sure you have all the apps you need before choosing this option.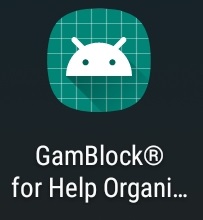 Touch the three vertical dots menu icon.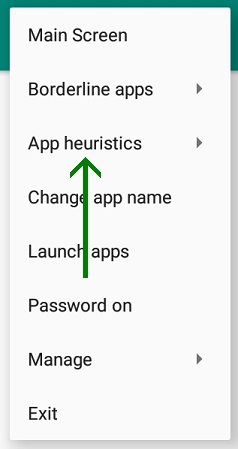 Touch "Increase app blocking".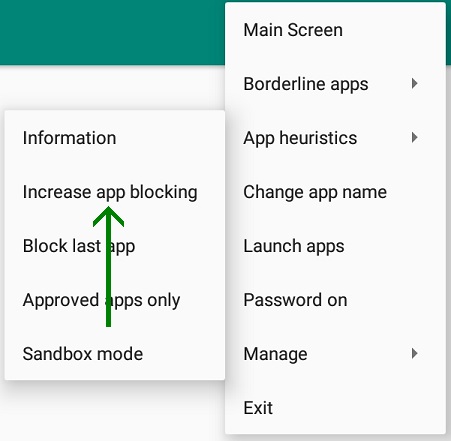 App blocking has been increased.

Touch "Approved Apps Only" on the menu.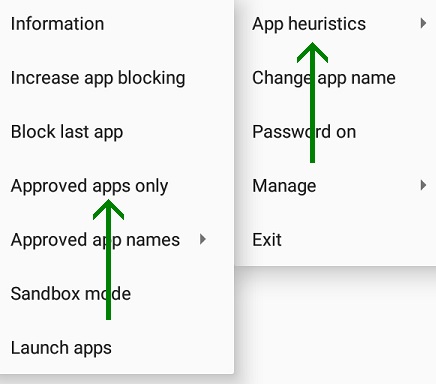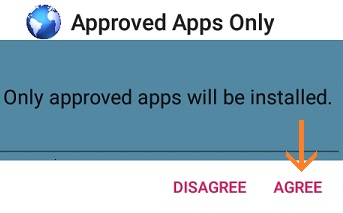 Only apps approved by us can now be installed.