Questions
Question
How will I know when I'm approaching the end of my licence?
Answer
Samsung
Secure for Samsung displays the information.
Rooted Devices
A notification will appear at the top of your screen.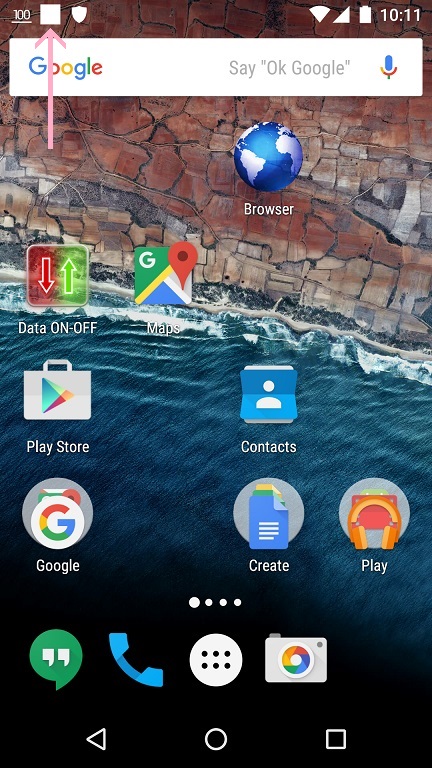 Drag the notification down.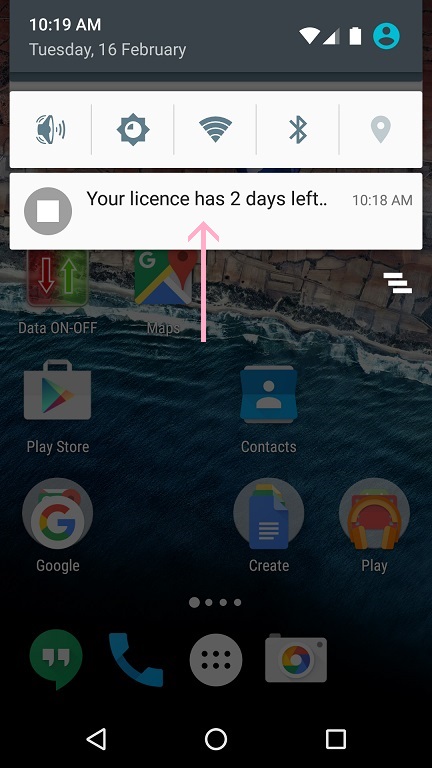 By touching the notification, GamBlock® Mobile Invisible will take you to your home page and GamBlock® Mobile Visible will take you to our site. You will also receive a message on your screen and your browser will inform you. Once your licence period is over, but not before, GamBlock® Mobile Invisible can be uninstalled like any other app. Please refer to our videos.