Questions
Question
How do I hide my activity quickly?
Answer
The steps below will quickly hide all activity, set GamBlock® Visible mode back to GamBlock® Invisible mode, clear all data used by the GamBlock® Browser, including history, accounts, bookmarks, and saved settings. The GamBlock® Browser will then be as if it was opened for the first time.
Touch the three vertical dots menu icon.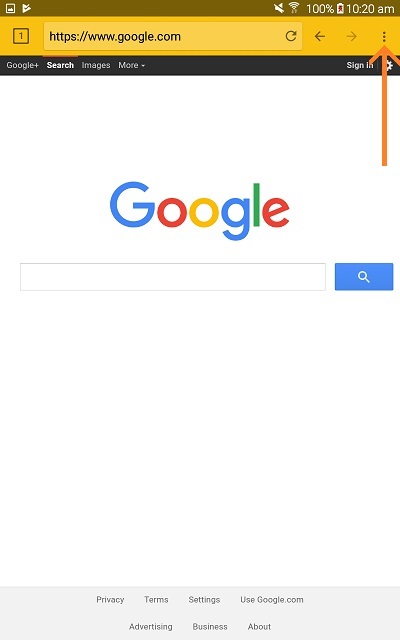 Touch "Extras". This menu is named "GamBlock®" in GamBlock® Visible mode.

Touch "Clear all data". GamBlock® features also appear lower on the menu in GamBlock® Visible mode.