Questions
Question
How do I block borderline apps?
Answer
Gamblock® blocks all apps that offer gambling. Some apps are not overtly focused on gambling or require technical expertise to facilitate gambling. Some people have requested we block apps that allow gambling in any way as it puts them at risk. Others consider blocking these apps as over-blocking.
Gamblock® for Help Organisations gives you control over these borderline apps. Once you choose to block an app, your decision is irreversible.
If any apps appear in the list within the borderline apps screen, you can block them individually or by selecting 'Block All', any apps that allow gambling in any way will be blocked. Facebook and Instagram apps for example can be accessed via the GamBlock® Browser if you choose to block them.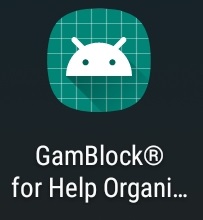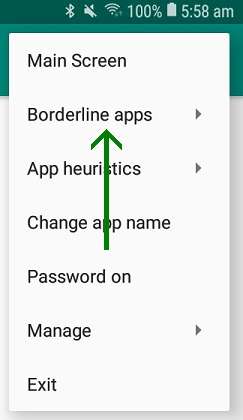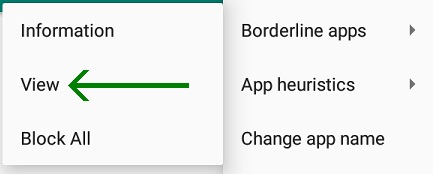 Individual Apps
The example below is for Facebook.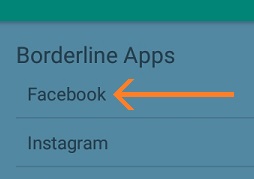 Open the GamBlock® Browser, which GamBlock® Invisible displays as "Internet Browser".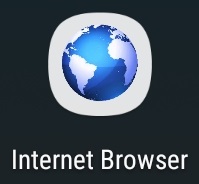 Touch the three vertical dots menu icon.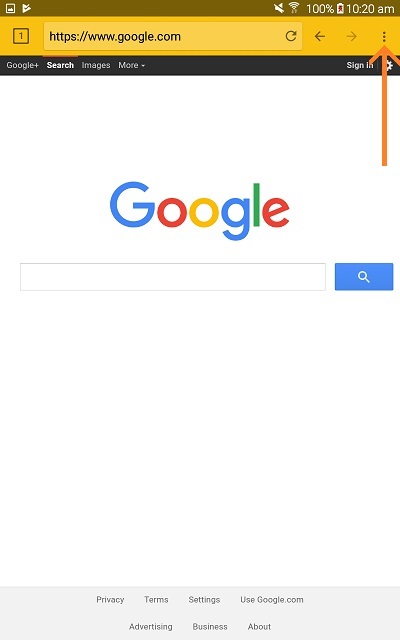 Touch "Request different site".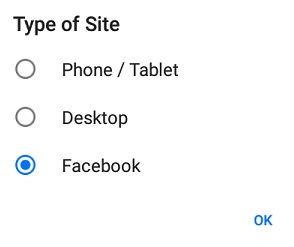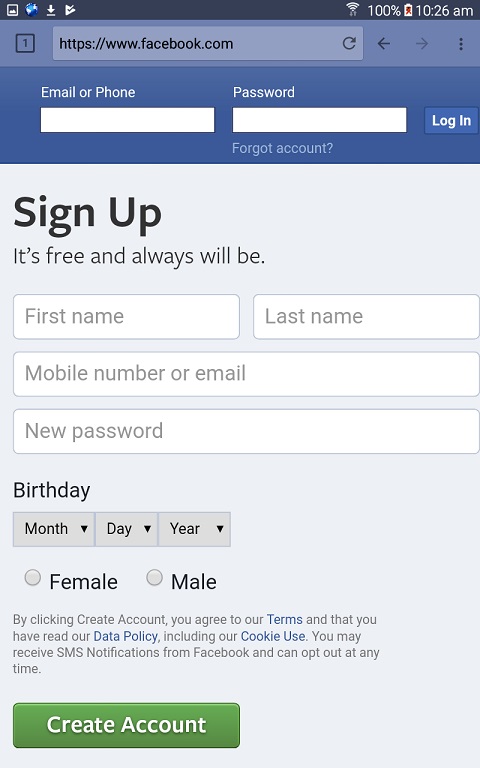 Block All
Touch "BLOCK ALL" on the menu.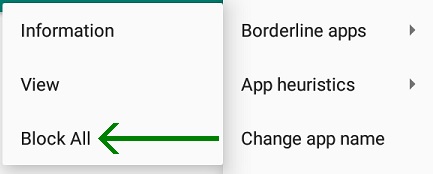 Access browser based apps like the Facebook example above using the GamBlock® Browser. For other apps, find a similar apps on the Play Store.